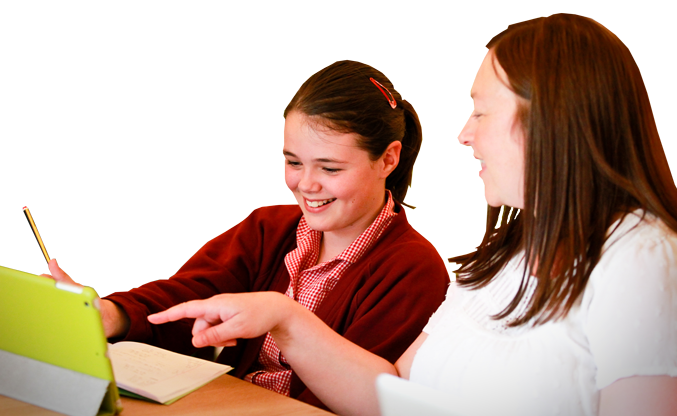 Private Tuition for Children Aged 5 -11yrs
Welcome to HeadStart Tuition, a private tutoring service for children aged between 5 - 11 years.

Tel: 07590 818595
English and Maths tuition for all abilities.
Excellent
learning
environment.
Fun and engaging individual learning programmes for every child.
Fully qualified and experienced teachers that will help your child reach their potential.
Revision and preparation for SATs and 11+ Exams for Grammar and Independant Schools.
Increasing confidence and enjoyment in learning.