Venues / Sessions
HeadStart tutors in venues within the community. Typically church and village halls near to schools and with easy access and parking. We look for venues that meet our requirements for a safe and positive learning environment.
Do not think these venues are the only options. We are constantly growing and adding new venues and sessions all the time. We would encourange parents to speak to us if the locations/times are difficult as we are often able to start up new sessions.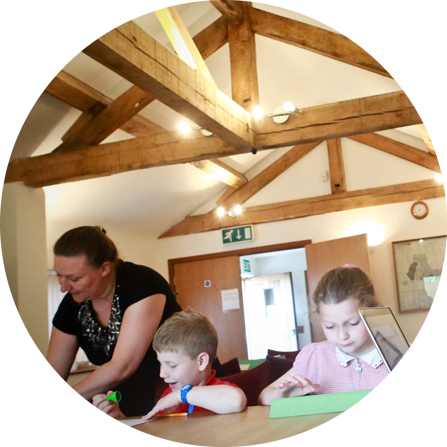 Please speak to us if the locations or times do not work for you!
Balsall Common
Contact
The Jubilee Room
225 Station Road ,
Balsall Common ,
Coventry
CV7 7FE
Mondays
16:15 - 17:15
17:15 - 18:15
Dorridge
Contact
St. George and St. Teresa's Church Hall
Station Road ,
Dorridge
B93 8EZ
Mondays
15:40 - 16:40
16:45 - 17:45
Tuesdays
15:40 - 16:40
16:45 - 17:45
Hampton in Arden
Contact
George Fentham Meeting Room
Fentham Hall ,
Marsh Lane ,
Hampton-in-Arden ,
Solihull
B92 0AH
Thursdays
15:45 - 16:45
16:00 - 17:00
17:00 - 18:00
Knowle
Contact
United Reform Church
Station Road ,
Knowle
B93 0HN
Wednesdays
15:40 - 16:40
16:45 - 17:45
Solihull
Contact
St.Alphege - Oliver Bird Hall
Church Hill Road ,
Solihull
B91 3RQ
Saturdays
08:55 - 09:55
10:00 - 11:00
Tidbury Green
Contact
Tidbury Green Village Hall
Dickens Heath Road ,
Tidbury Green ,
Solihull
B90 1QW
Wednesdays
15:40 - 16:40
16:45 - 17:45